E-learning as a term and a field that has its own models and standards.
E-learning depends on careful educational planning and design using a systematic model for planning and design. The design process is carried out according to an approved model built on decisions that affect the quality of distance education.
E-learning design is based on eight comprehensive dimensions that define exactly all aspects of e-learning
E-learning depends on an integrated environment of interconnected factors
Good planning for e-learning goes beyond simply identifying the content that provides attention to supporting the various communication styles necessary for educational processes and this requires that the learning process be seen as a social and cognitive process at the same time
E-learning aims to create a learning community that supports learners educationally by involving them in the curriculum and other forms of social support
It usually takes six to nine months to prepare an e-learning course, and usually, those who provide e-learning will not be in a good position to perform them until after the course has been submitted three times.
Undoubtedly, there will be studies to evaluate the quality of emergency teaching remotely, but the important thing in designing research studies is to determine the things that should not be done.
What is happening now from an emergency remote-teaching in order to continue the teaching and just a reaction to close this methodology and planning is what is absent from the emergency teaching currently
It lacks such comprehensiveness in emergency tele-teaching
It should not be mixed with emergency remote-teaching that does not go beyond transferring information
Just transferring information from one party to another
Remote-emergency education aims to find a temporary solution for teaching that can be quickly prepared
All this is not available in emergency remote teaching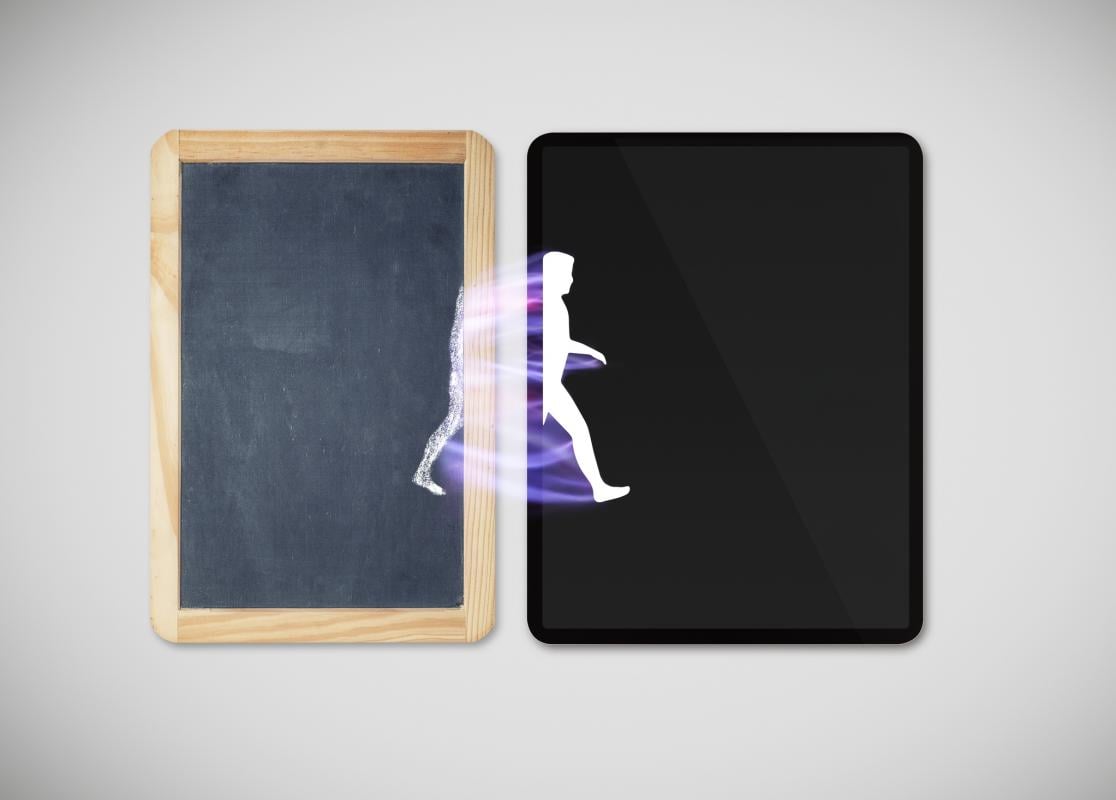 You should not assume that what is happening in emergency teaching is an e-learning
Effective e-learning requires investment in a system that supports the learner and that requires time in identifying and building it.
The emergency remote teaching evaluation should focus on the context, inputs, and processes, not on the output or learning, and therefore many countries have made this year's evaluation merely a success or failure without making a detailed judgment on the level and quality of learning.