S

cholastic

A

ptitude

T

est​
The SAT is an entrance exam used by most colleges and universities to make admissions decisions. It is a multiple-choice, pencil-and-paper test administered by the College Board.  The purpose of the SAT is to measure a high school student's readiness for college, and provide colleges with one common data point that can be used to compare all applicants. Overall, the higher a student score on the SAT, the more options for attending and paying for college will be available to you.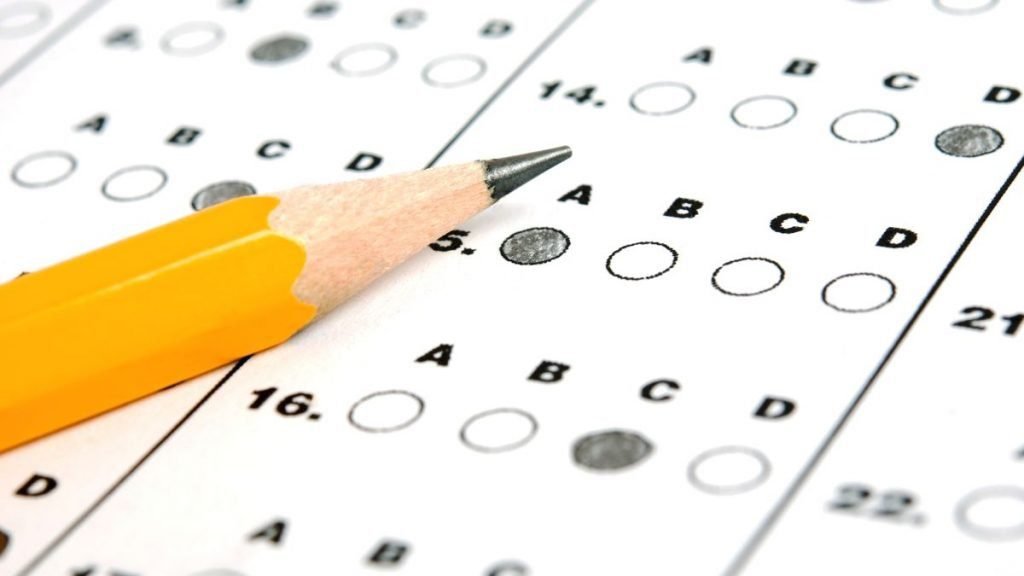 There are two SAT sections: 
Math
Evidence-Based Reading and Writing
The SAT also includes an optional Essay section. SAT Essay scores are reported separately from overall test scores. Some colleges may require that you complete the SAT Essay.
The SAT is 3 hours long. If you choose to take the SAT with Essay, the test will be 3 hours and 50 minutes.
Each section of the SAT is scored on a 200 to 800 point scale. Your total SAT score is the sum of your section scores. The highest possible SAT score is 1600. If you take the Essay, you will receive a separate score.
How do I register for the SAT?
International Study
No matter where you are, you can earn an international degree. With our online education system, distance is no longer a problem. Study at ABCHorizon and increase your opportunity of recruitment.