Please fill the information below
Which Type of Student Are You?
Freshman
I'm a high school senior or first
time in college student seeking a
bachelor's degree.
Graduate
I'm seeking a master's degree,
doctorate or graduate certificate.
Transfer
I'm an undergraduate student transferring with
existing credits.
International
I'm a Turkish citizen seeking an
undergraduate or graduate degree.
Online
I'm a transfer or graduate
student interested in earning my
degree online.
Continuing Education
I'm seeking courses and programs
for training, certification.
#Testimonial
What Students Say
Enhance your skills with education.. Join ABCHorizon today!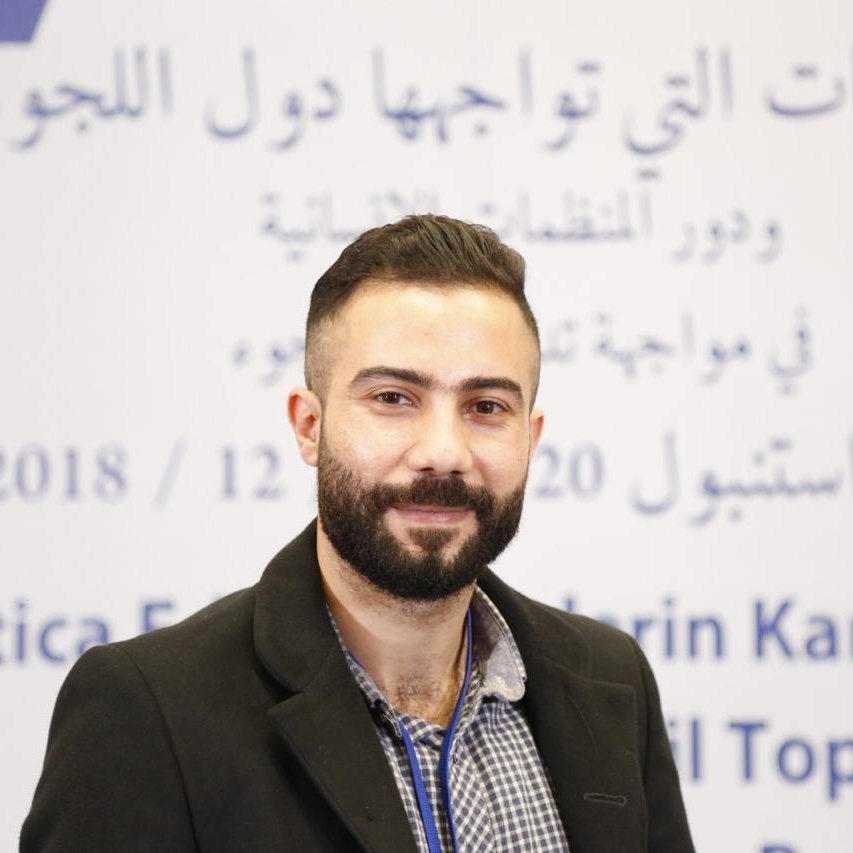 ABCHorizon is the center where you can draw your future career. I'm always grateful and thankful to ABCHorizon academy and its staff.
Bilal M Hameed
HND Level 5 in Business

It was such a great opportunity to learn at ABCHorizon by one of best education systems according to the UN education rankings.
Ebtehal Almarfadi
HND Level 5 in Business

Reaching the stars with high educational degree is not a dream, you just need to start with the ABCHorizon.
Noor Hemour
Pearson BTEC Level 7 Extended Diploma in Strategic Management and Leadership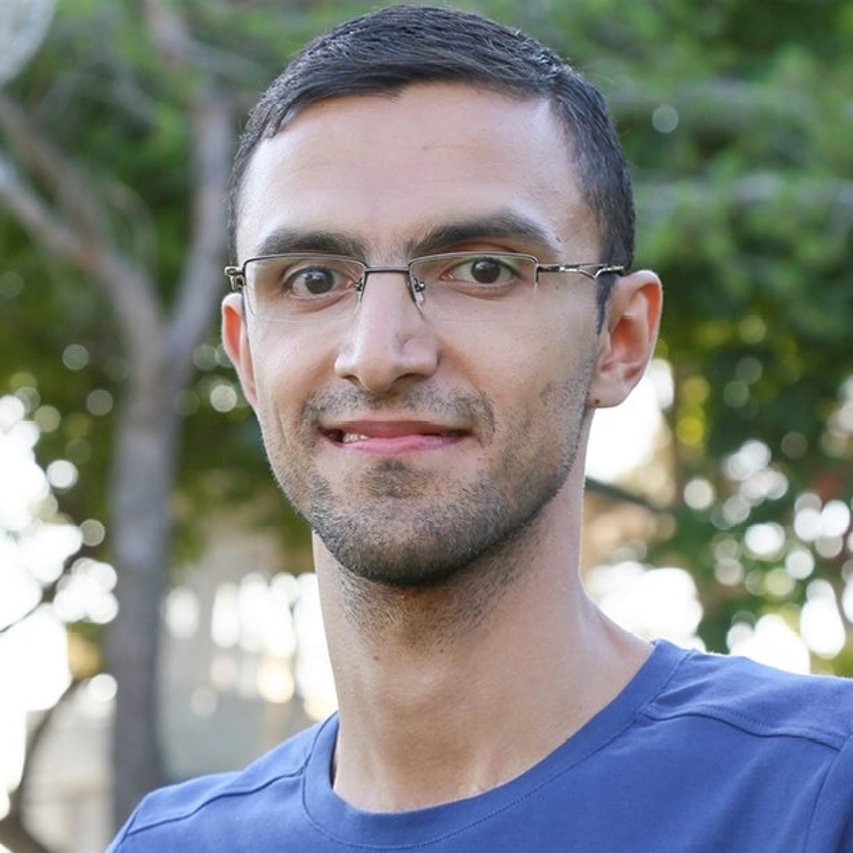 Where the opportunities see the light, and the dreams begin,
ABCHorizon is only there.
Bayan Alsaghier
HND Level 5 in Computing And System Development