From improving your attention span to saving time on your daily commute, there is something for everyone.
Do you ever have the feeling that your brain has too many tabs open? One for your inbox, one for your mother's birthday present, one for your passport that has to be renewed, one for the healthy fried rice you've been wanting to try, and so on. We have an unending list of tasks to complete, and it's not always as simple as pressing the command Q.
But don't give up. There are a plethora of useful applications that will have you organizing your brain (and life) like Marie Kondo - and we've discovered our favourites. These four applications can help you be more productive every day, from expanding your attention span to saving time on your daily commute.
4 applications that can help you be more productive
Ideas for Remembering:
Ideas for Remembering: Pocket
Do you ever have only one computer tab open at a time? I don't either. In fact, I frequently find myself with more than ten tabs open - the article I was reading on inflammatory foods led me to a terrific fish taco recipe, which led me to the greatest Mexican restaurants in town. And before I know it, I've forgotten how to maintain the anti-inflammatory diet and I'm craving a taco but have no idea where to buy one. Pocket comes into play. It's the app for all of your to-do lists, reading, and internet browsing. Save articles, movies, and links in your pocket and return to them when you have time to relax.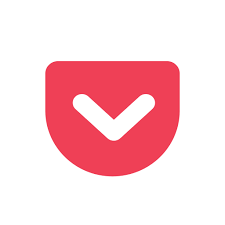 To Get Things Done: Things
David Allen, a self-described "genius for getting sh*t done," has built an easy-to-use programme for prioritizing tasks. It divides enormous jobs into manageable portions and allows for single chores, weekly activities, and categorizing of larger projects. It also syncs lists across all of your Apple devices, allowing you to ditch your to-do lists, calendars, and odd sketchpads.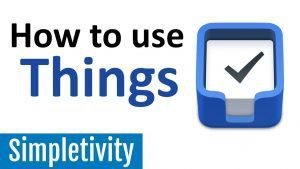 To Focus: Tide
Writing a business proposal while watching cat videos on YouTube: is this good multitasking or hopeless procrastination? In this digital era, it's easy for our minds to stray, so use Tide to bring them back into focus. It's a wonderfully designed programme that keeps you focused by dividing chores into brief bursts of concentration. It blends the acclaimed Pomodoro time management strategy with nature sounds to help you stay calm and productive. Furthermore, you may tailor the length of your concentrate times and relaxation intervals to suit your needs.
Download it here.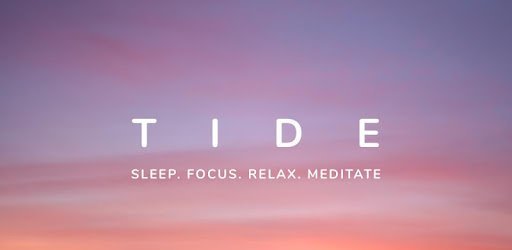 To Monitor Time: RescueTime
Have you ever considered how many hours you spend in meetings, responding to emails, or, let's be honest, watching Netflix? You can find out from RescueTime. It tracks how much time you spend on programmes (and your devices in general) and generates extensive statistics to provide a clear picture of how you spend your time online. You might start getting additional hours in the day once you become conscious of your regular behaviours. It also offers a few other features that will help you be more productive. This is the app for you if you struggle with work-life balance or time management. But be warned: the findings may surprise you.