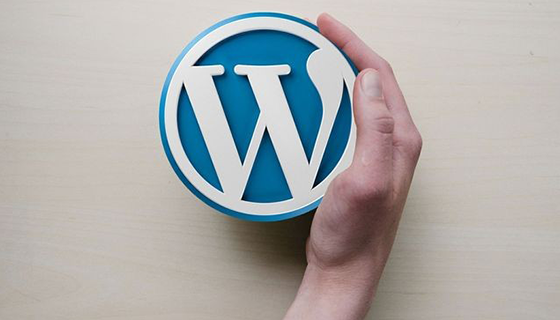 WordPress has been around since 2003 and is the most widely used blogging platform. WordPress has also become the content management platform of choice for non-blogging websites in recent years. Here are the top ten reasons why WordPress is so popular, and why you should consider moving your company's website to a WordPress platform.
User-Friendliness
WordPress is simple to use and features a user-friendly interface. Adding new pages, blog posts, photographs, and other content on a regular basis is simple and quick. Because the technique is so basic, formatting time is drastically decreased.
Administrate Your Website from Any Device
WordPress is a web-based platform. You may administer your site from any computer with an Internet connection.
There is no need for HTML editing or FTP software.
WordPress is a self-contained platform that does not necessitate the use of HTML editing tools (such as Adobe Contribute or Dreamweaver). You can create a new page or blog post, format text, upload photos (and change them), upload documents, video files, image galleries, and so on, all without having to learn HTML FTP program, for example
WordPress Sites Are Popular With Search Engines
WordPress's code is clean and basic, making it easier for search engines to read and index the content of a site. Furthermore, each page, article, and picture may have its own meta tag keywords, description, and title, as well as be optimized for specific keywords, allowing for extremely exact search engine optimization. Tags can also help you improve your search engine optimization efforts.
You Have Complete Control Over Your Website
There's no need to wait for your web designer to make minor changes to your site. You have complete control over practically every aspect of your site using WordPress, and you can quickly
make those little changes yourself.
Your website's design is completely customizable.
WordPress serves as the website's engine. The site's design and feel may be completely personalized, allowing your brand to show through and giving your visitors a one-of-a-kind experience.
A blog is pre-installed and ready to use
Because WordPress was established as a blogging platform, it comes with built-in blogging features that are simple to incorporate if wanted. Setting up RSS / email subscriptions to your blog, commenting capabilities, and automatically displaying the most recent blog posts on other pages of the site (such as your home page) are also simple to implement and help to broaden your company's reach while also making your site more dynamic and interactive.
Use plugins to enhance your site's functionality.
Want to add a calendar of events, a video gallery, a Twitter feed, a Facebook fan box, and other features to your website? Plugins, the most of which are free or very modestly priced, allow WordPress to do this.
Your website may expand as your company expands.
WordPress websites are extremely adaptable. Your site's performance will not be harmed in the slightest if you have hundreds of thousands of pages or blog entries on it.
Allow for multiple users
As the administrator of a WordPress site, you can create many users and assign them different access levels and skills